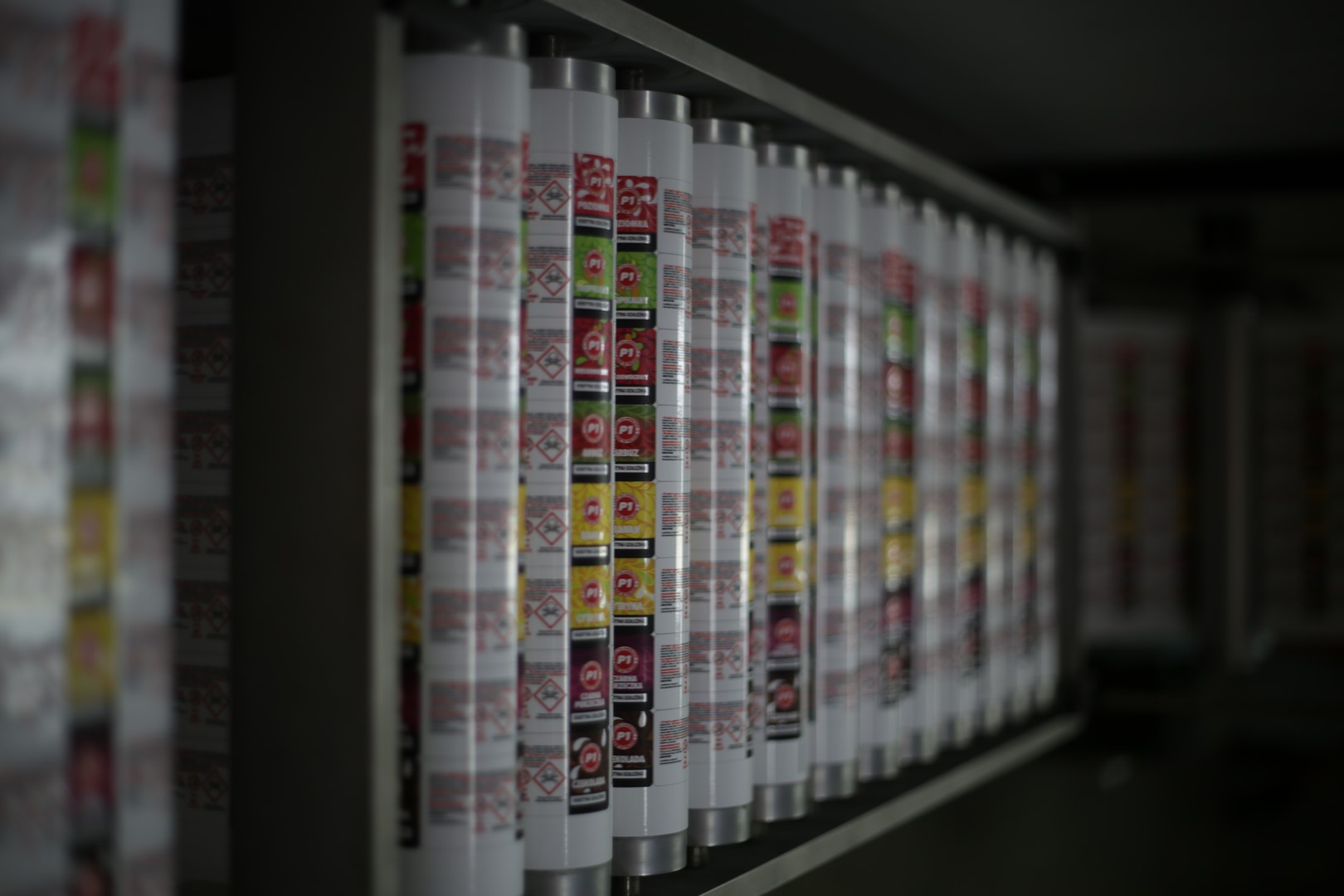 DIGITAL PRINT: Digital colour label press
18-06-2016
In response to the rising interest in short quantity runs and the highest quality of print we decided to purchase our second and innovative digital colour label press.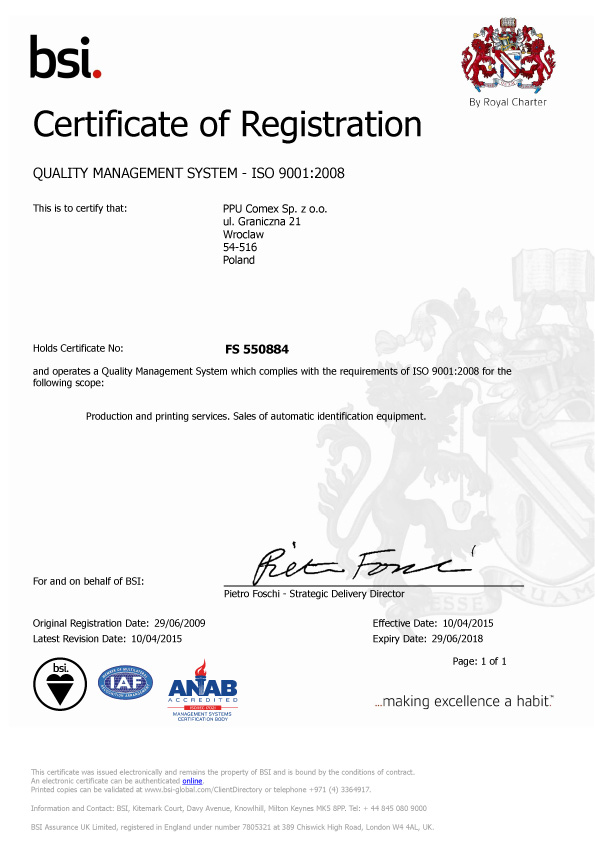 ISO: 9001: 2008 BSI Certificate
18-06-2016
The quality of our manufacturing and printing services, as well as the sale of automated identification systems is BSI certified. The most recent version of the certificate documenting the maintenance of the highest standards can be viewed in the Awards and Certificates section.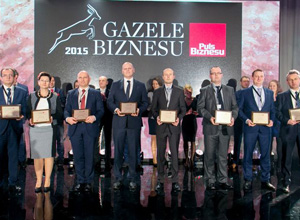 Business Gazelle 2015: Comex as Laureate
18-06-2016
Comex continues to grow and has received many awards in its 29-year history. This year, our collection of awards has grown to include the Business Gazelle 2015 award which is awarded by the Business Pulse foundation to honour the most dynamically developing companies in Poland.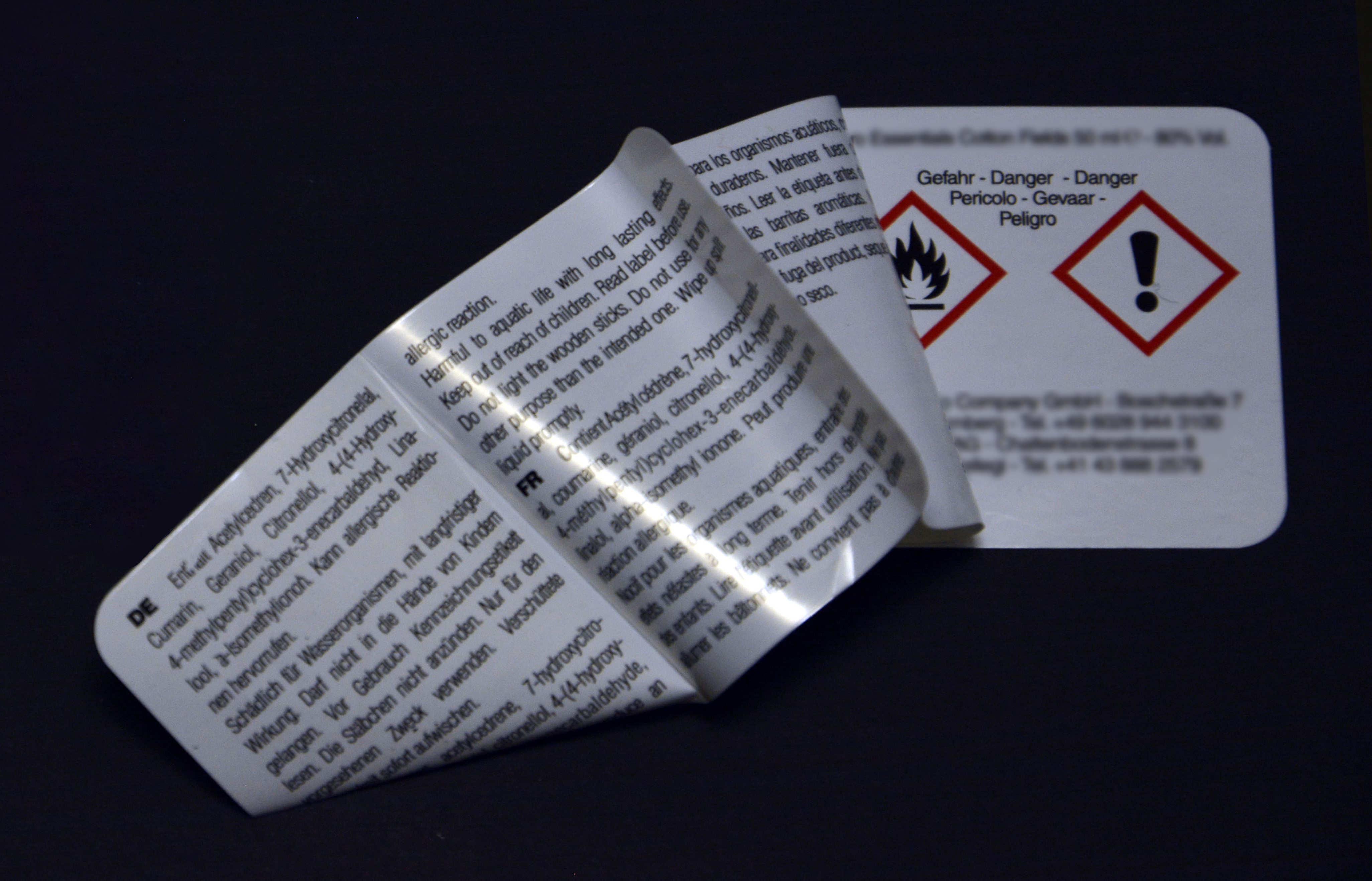 NEW: Four Layer Peel Off – 7 pages of text area on a single label
15-02-2017
7 pages of text area, but needs space dedicated to text of typical single layer label.
State-of-the-art technology allows the top and the middle self-adhesive layer to be peeled off from the bottom layer and then re-applied once all the information has been read. The peel off and re-application steps can be repeated multiple times without compromising the properties or the aesthetics of the label.